MicDrone5K offers you with full guarantees professional services of: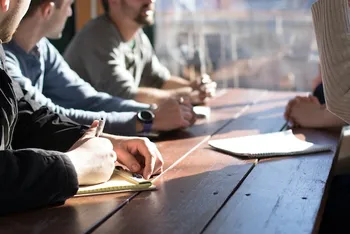 Corporate videos
At MicDrone5K we make corporate videos for companies with the highest quality. Taking care of all the details so that customers know your business in a different and unique way.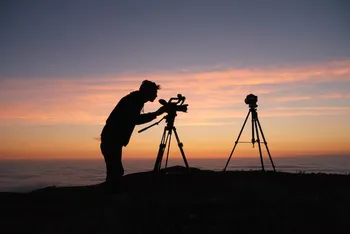 Videomarketing
We offer video marketing in collaboration with advertising and communication agencies. MicDrone5K get a different vision of your business with a quality audience to take the leap you need.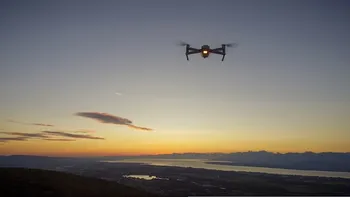 Video and photography with drones
Our star service is the recording of videos and photography with our drones with high-quality cameras. At MicDrone5K we have the latest technology to make recordings from the air.
The combination of drones with cameras is already a reality in our daily lives, making it easier for professionals from very diverse sectors to use aerial images (video and photography) on a regular basis, such as turnkey delivery when selling a house. We work in the province of Alicante mainly within the region of Marina Baixa.